When you are having a bad day, there are a few things that can make you feel better, from meeting a special friend to cuddling with a puppy. What can be helpful as well is reading some "everything will be ok quotes" to cheer you up and make you feel a little better about your life. You may end up re-thinking your whole life or making a life changing decision that will shape your future. We hope that after reading the following quotes, you can find the strength and inspiration you need to make the first step towards the better days.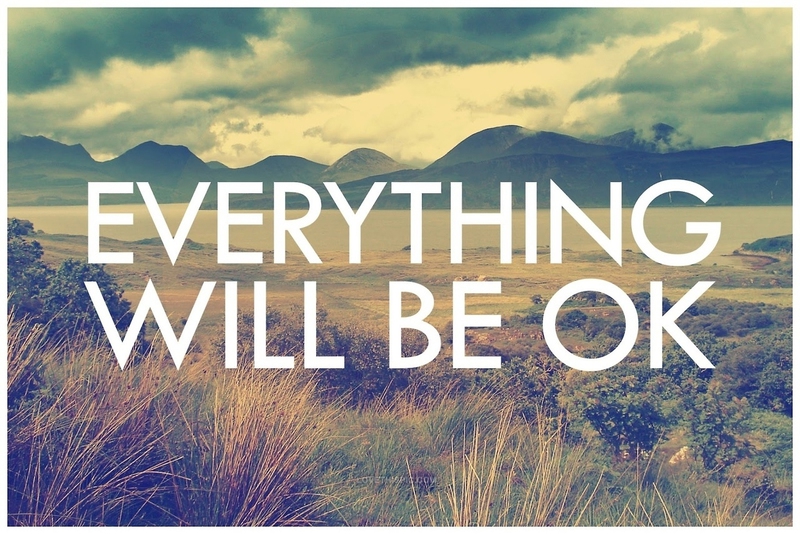 Never Lose Faith in the Future, Everything Will Be OK!
ANY IDEAS ABOUT THIS TOPIC?