The relationship between a mommy and son is unique from the moment of his birth. There is a soulful, intuitive connection between them which will continue throughout his informative years until adulthood. Even later in life, a mommy often becomes the model by which a son will choose a girlfriend and eventually a wife. The deep, spiritual bond that develops over years will always stand the test of time and will keep a mommy and son connected through mind and spirit.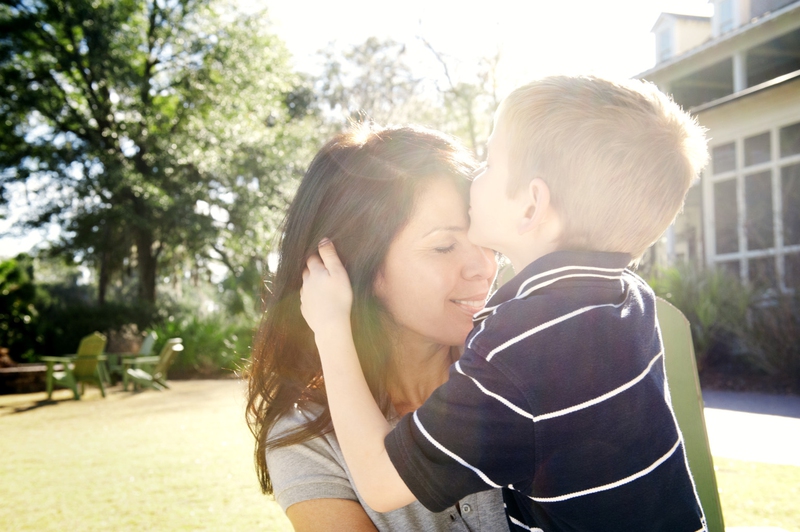 Sweet and Lovely Mommy and Son Quotes
ANY IDEAS ABOUT THIS TOPIC?