Sometimes we have so many things to do, and a day seems to be too short, so we wish there are more hours in a day. On the other hand, when we are bored or doing something unpleasant, 24 hours feel like an eternity. Life is too short to waste our days, and we should use each hour wisely. Here are several 24 hours in a day quotes that will motivate you to spend your time in the best way possible.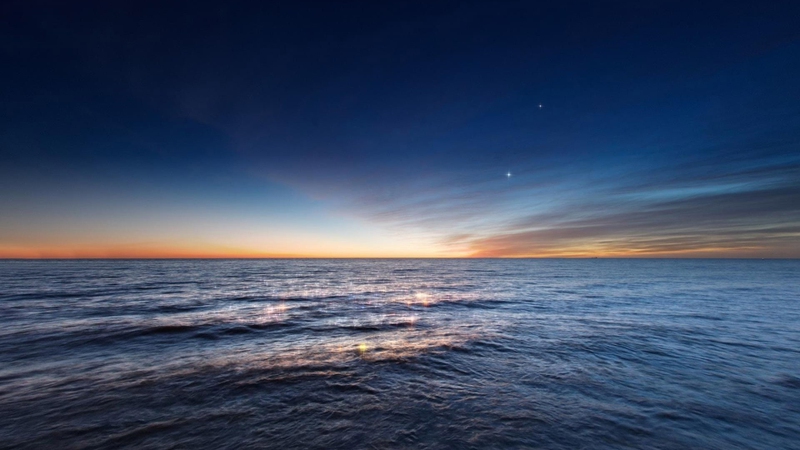 20 Great Quotes About 24 Hour in a Day
ANY IDEAS ABOUT THIS TOPIC?