Whether you 90, 50 or 20, age is often a way to keep track of the years you have lived. However, how old you are has little to do with how mature or knowledgeable you are, or simply how you feel about things and how you should behave. Our list of age is just a number quotes will have you thinking if you feel older or younger than you actual are.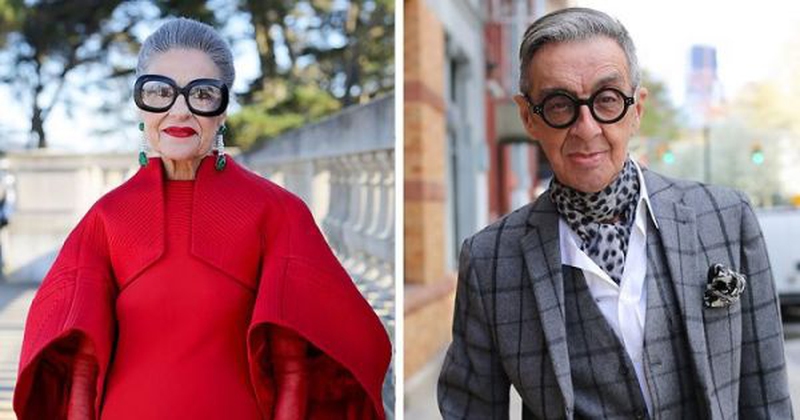 Age Is Nothing but a Number Quotes for All Ages
ANY IDEAS ABOUT THIS TOPIC?