Nowadays we have all kinds of modern professions, high technology and urban philosophy, and we tend to forget where it all began and what is the base in these cyber times as well. It is in agriculture, because without it we couldn't have the most important thing in any era, the food. This extremely important, difficult and exhausting job requires a lot of respect which we will show in our agriculture quotes.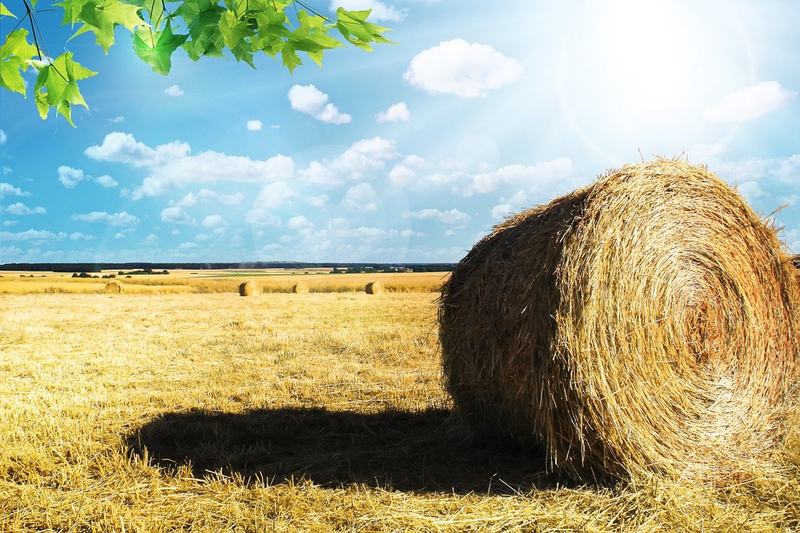 Everything Begins with Mother Land: 20 Quotes on Agriculture
ANY IDEAS ABOUT THIS TOPIC?