Have you ever referred to your mother-in-law as monster-in-law? Well, you might feel a bit better to know that it's common for a mother-in-law to be mean to the daughter-in-law. Mother-in-laws can be controlling and judgmental because they might feel threatened by your presence. However, this is not an excuse for the mean things that they do. Relieve your pent up frustration by reading the very devilish (but true) bad mother in law quotes.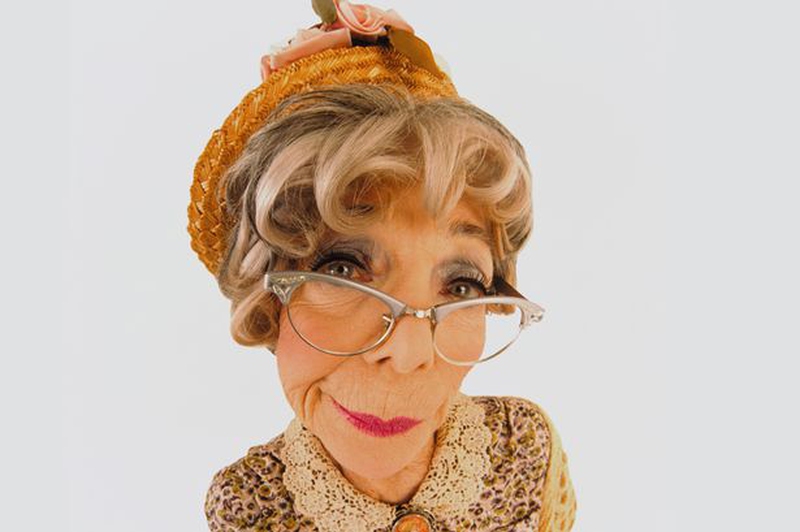 Quotes about Bad Mother-in-Laws
ANY IDEAS ABOUT THIS TOPIC?