They say, "Beauty is in the eye of the beholder." I couldn't agree more with this statement. The beauty of the face will always wither away with time, because as we know it, we're mortals and we age. Actual beauty is in the soul, which is eternal. These beautiful soul quotes are just simple reminders to tell you that you don't need to impress others with how you look. Don't work on your looks, but work on making your soul beautiful.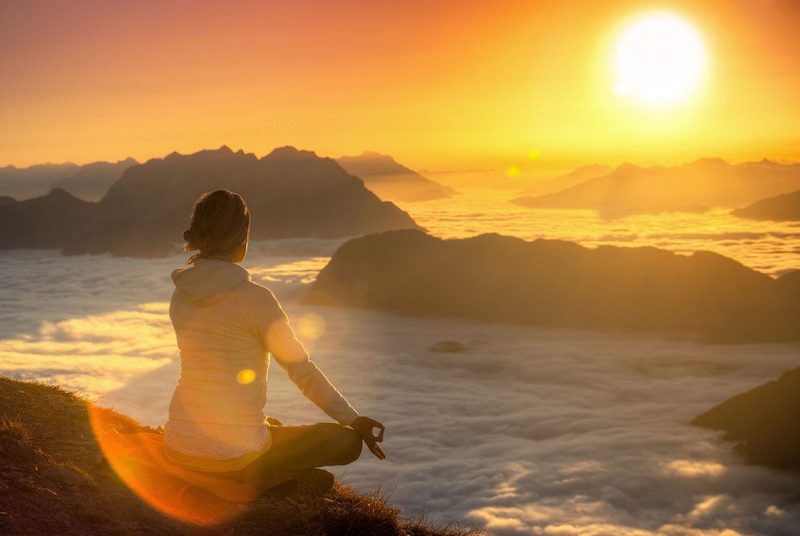 Quotes About Beautiful Soul
ANY IDEAS ABOUT THIS TOPIC?