While they may yell from the sidelines and do their best to keep the spirits high, cheerleaders are often not thought to be the most athletic individuals. While in the movies they are portrayed as the stuck up, not so smart girls, there is more to cheerleading than you'd imagine. These cheerleading quotes might have you rethinking just how hard being a cheerleader could be.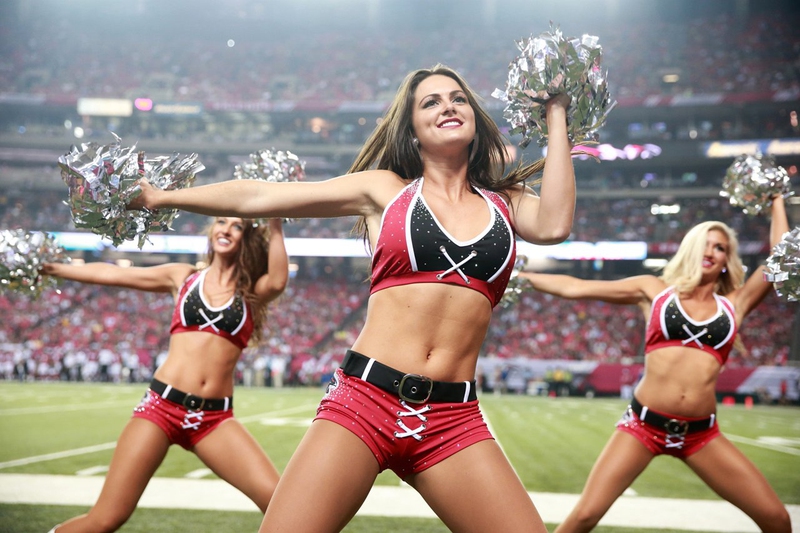 Quotes on Cheerleading and Cheerleaders
ANY IDEAS ABOUT THIS TOPIC?