Falling in love is one of the most beautiful experiences one can undergo. It is not in your control as it is a natural phenomenon happens unconsciously without even letting you know. When you fall in love, you will feel everything beautiful, new, unique and quite interesting. Here are varieties of fall in love quotes, depicting the exact situation very well. See if these quotes write out your feeling.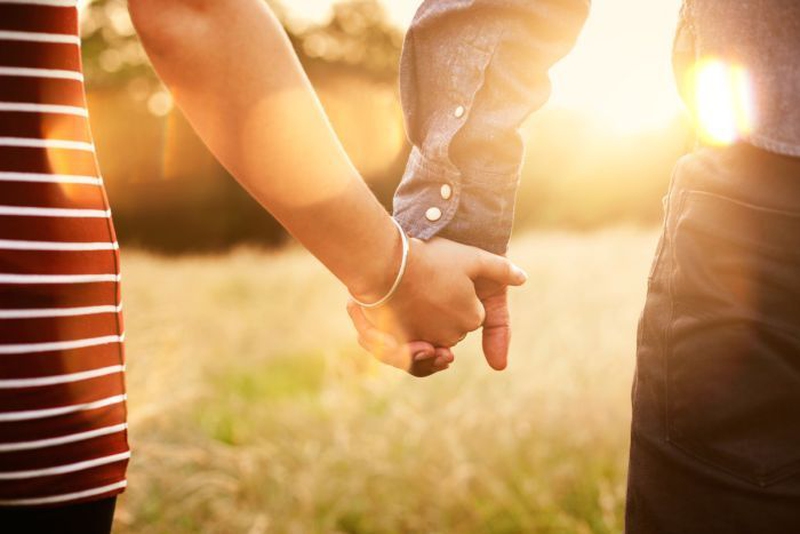 Romantic Quotes About Fall in Love
ANY IDEAS ABOUT THIS TOPIC?