Woman tend to not get enough credit for their strength, physical or other aspects. While men have their own set strengths, woman are often overlooked because of their tiny frames and the ridiculous notion that they are more fragile. These female warrior quotes will prove that kind of assertion is nonsense and women can be more powerful than people usually think.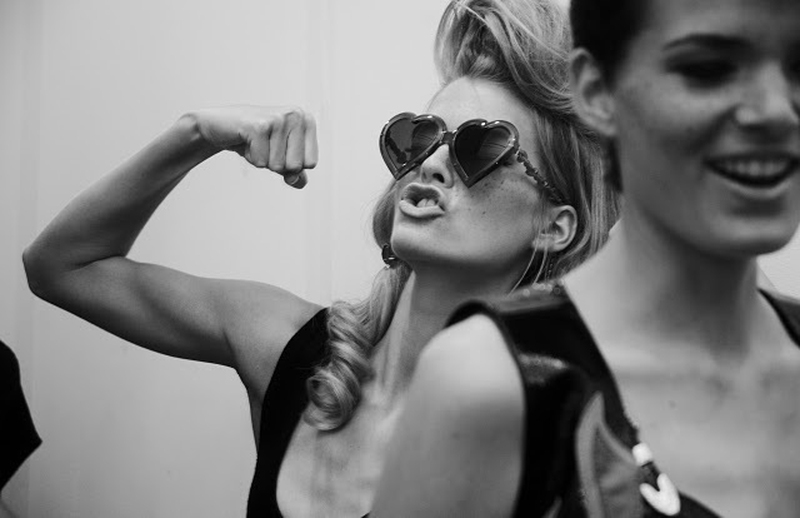 Quotes About Female Warrior That Show Woman Have Their Own Unique Strengths
ANY IDEAS ABOUT THIS TOPIC?