Fullmetal Alchemist has been voted as one of the most popular Japanese manga series of all time. It is set in a world where alchemy is the most advanced scienctific technology, and revolves around two alchemist brothers, Edward and Alphonse Elric. This series got many positive feedbacks, mostly for its philosophical reference value. Here we created a list of Fullmetal Alchemist quotes for you to read and appreciate.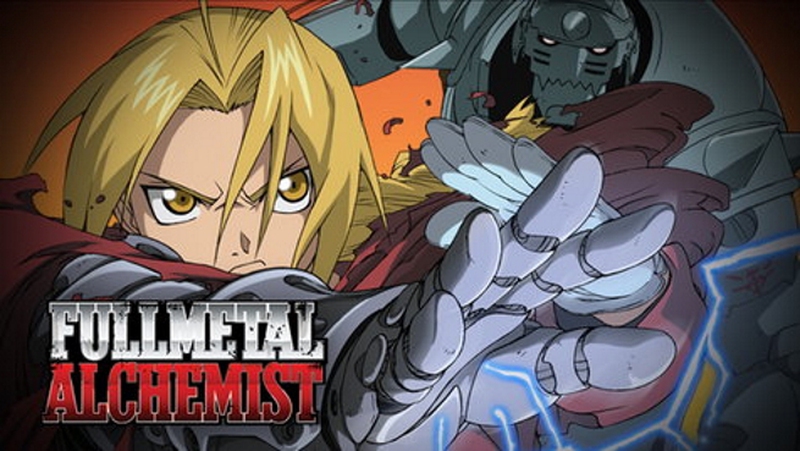 Philosophical Quotes from Fullmetal Alchemist
ANY IDEAS ABOUT THIS TOPIC?