Gymnastics looks all fun and like games, but the amount of hard work and dedication gymnasts put into this sport surpasses what most other athletes do. The world of gymnastics often can only be understood by those who live in it, but that doesn't mean there aren't plenty of funny gymnastics quotes we all can't relate to.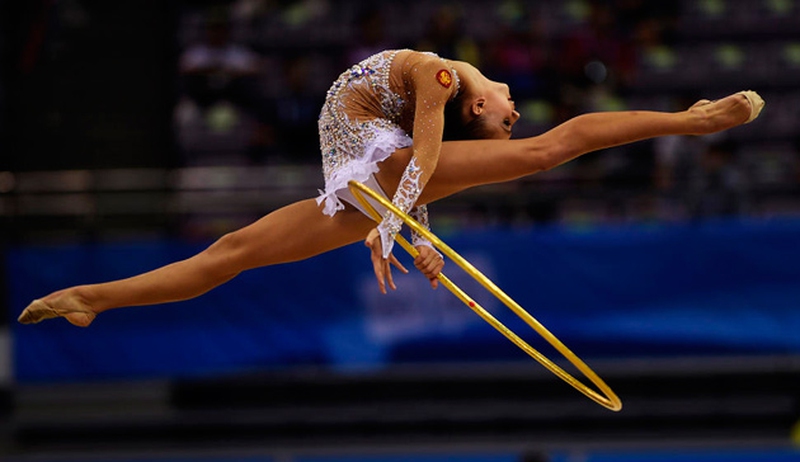 Funny Quotes on Gymnastic That Will Have You Tumble to the Floor ​
ANY IDEAS ABOUT THIS TOPIC?