Harry Truman was the 33rd President of the United States, and he approved the plan to drop atomic bombs on Hiroshima and Nagasaki as a means to end the war with Japan. He was elected as a presidential candidate because he was popular among the American people and enjoyed a good reputation for being a defender of citizens' rights. Here are some of the wisest and famous Harry Truman quotes.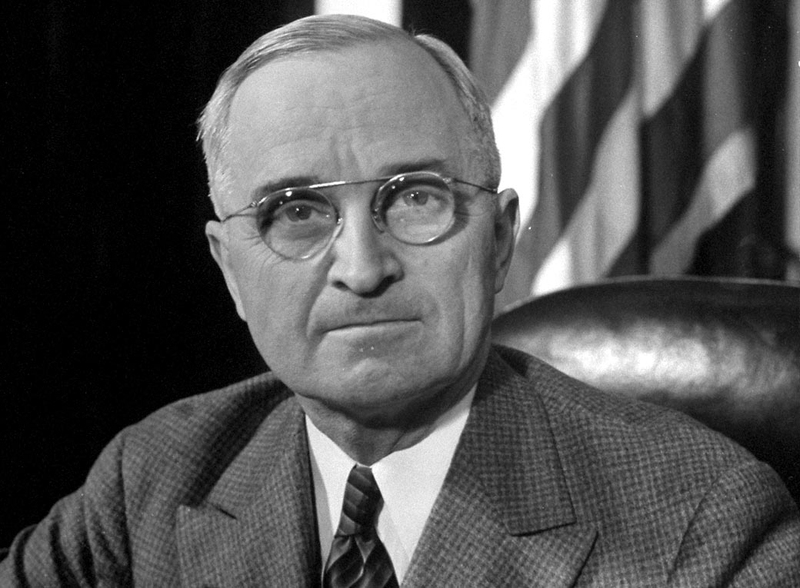 Wise and Famous Quotes from Harry Truman
ANY IDEAS ABOUT THIS TOPIC?