Industrial revolution is one of the biggest advancements of the mankind. It provided people with new jobs, and people started inhabiting cities, completely changing their lifestyles. Each year fewer people work in agriculture, deciding to do one of many industrial jobs. Unfortunately, industrial revolution affected the climate too, because of the air pollution and the water contamination. These remarkable industrial revolution quotes tell us about the changes this world encountered once it started.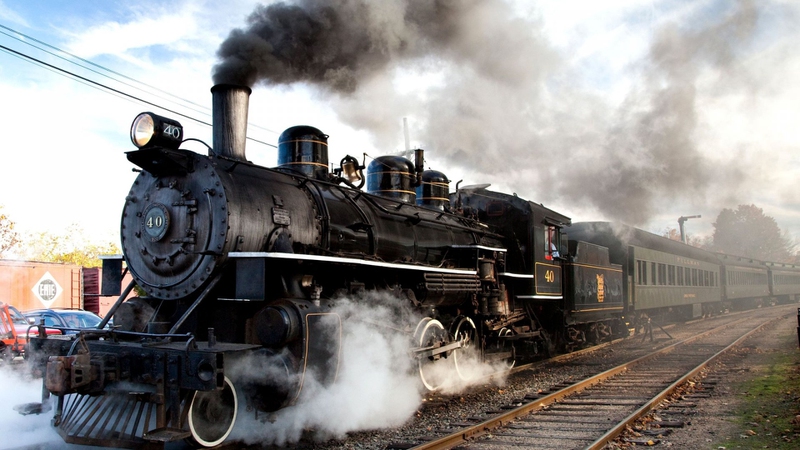 20 Remarkable Quotes About the Industrial Revolution
ANY IDEAS ABOUT THIS TOPIC?