Golf is an interesting sport. Back in the days, it was a past time that's limited to wealthy people only, but that time has long since passed. Today, anyone from all walks of life can play golf if they wanted to. Speaking of playing golf, the way the sport is played could be compared to the daily flow of our lives. Wonder why? Find out reasons through these inspirational golf quotes.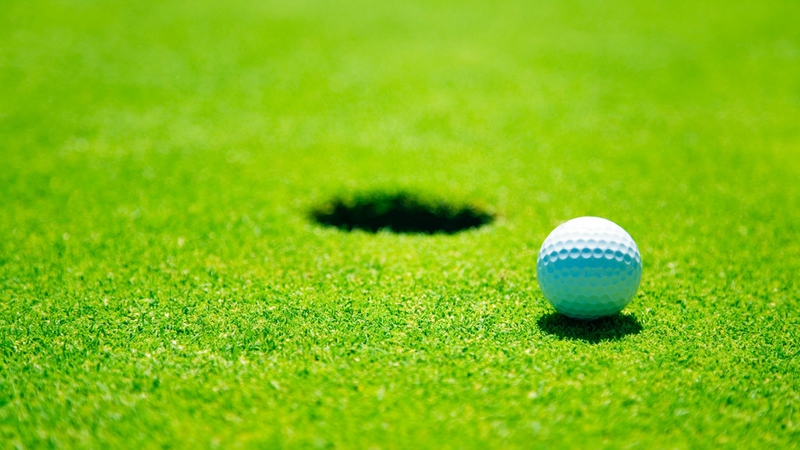 Love Golf? You'll Certainly Love These Collection
ANY IDEAS ABOUT THIS TOPIC?