You shed tears on the first day and you'll be shedding more on the last day: your little one is growing up too fast! Graduating from kindergarten is just one of the many graduations you will have the joy of experiencing but may be the only one that you hug and kiss your little one as much as you want. But do you know how they think about kindergarten graduation? And how to encourage them for their following days in school as well as life? Kindergarten graduation quotes below will show you!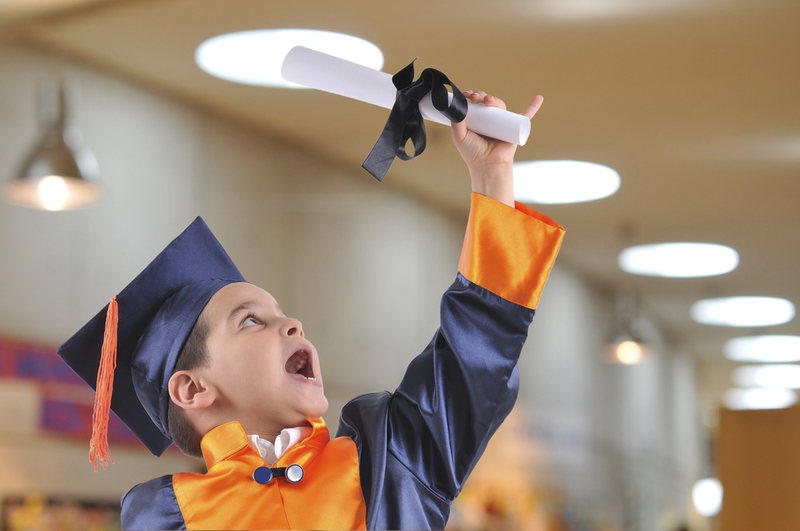 Quotes About Kindergarten Graduation
ANY IDEAS ABOUT THIS TOPIC?