When it comes to finding a partner for ourselves we often use words like "we are made for each other", "meant to be" and other clichés like that. A time may come when you find a person who makes you feel right about everything, he or she makes you want to be a better person or you may even finish off each others' sentences. If you have someone like that in your life then you must never let them go. Take a look at our collection of "made for each other" quotes to appreciate what you have.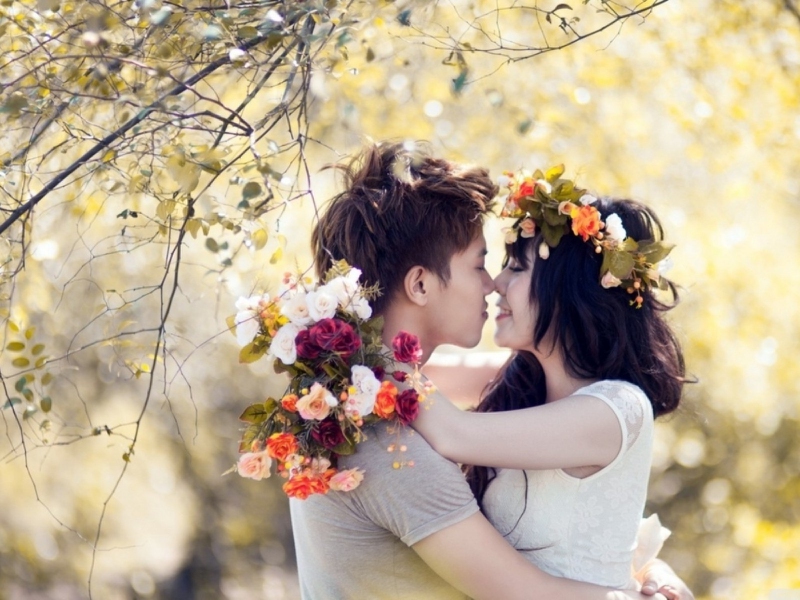 Quotes that Say We Are Made for Each Other
ANY IDEAS ABOUT THIS TOPIC?