Our Whole life is full of dangers, obstacles, and abysses. It wouldn't be possible to overcome and move on, if we didn't have our bridges. Whether it is just a log or complicated shiny construction, bridges are the most important parts of our roads, because they lead us to the next level, a new coast, or a completely different world. Quotes about bridges enlighten the significance of these transitions.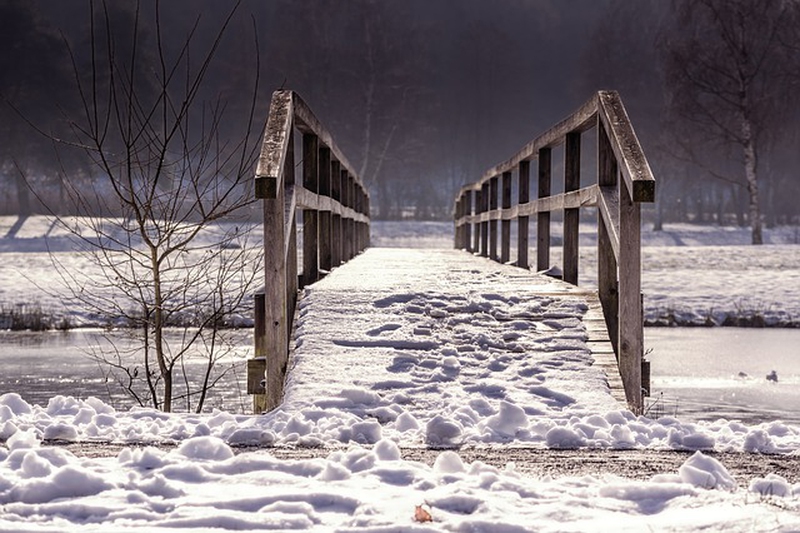 Take Me There, Across the River: 20 Quotes on Bridges
ANY IDEAS ABOUT THIS TOPIC?