What is the picture of your ideal life? Is it like a fairy tale or some futuristic science in a fiction novel? Whatever it is, there are some symbols which are universal and we all know very well what they represent. One of those symbols is a castle, sign for a home full of joy, wealth, and well-being. There are numerous meanings of castles and we will learn that through some quotes about castles.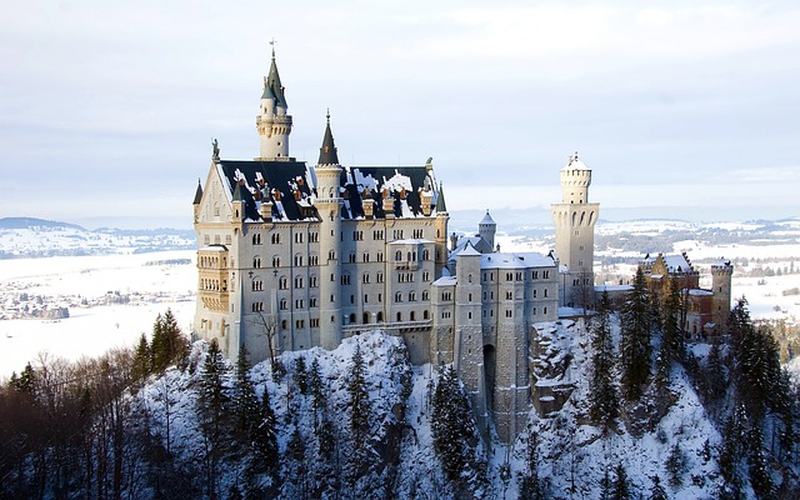 Quotes on Castles to Reveal the Mysterious Existence
ANY IDEAS ABOUT THIS TOPIC?