Is there really such a thing called coincidence? Some people believe in destiny, some believe in higher purpose, some believe in luck and some believe there is a reason for everything. We can try to explain it in hundreds of ways, but the fact is that this life sometimes has really shocking and unexpected twists for us. These coincidence quotes are our attempt to try to understand the nature of coincidence.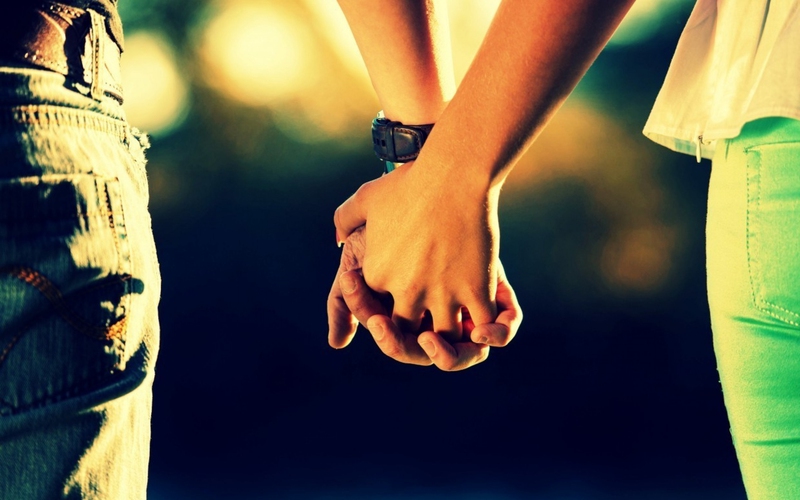 20 Quotes About Coincidence-Was That Accidentally or Meant to Be?
ANY IDEAS ABOUT THIS TOPIC?