Being brave all the time is very hard, but nobody wants to be considered to be a coward. That is one of the most unappreciated characteristics. And the word "coward" is pretty ambiguous as well. We all have a picture what does it mean to be a coward from our point of view. Here is a list of quotes about cowards, so we can find out what different famous people thought about this issue.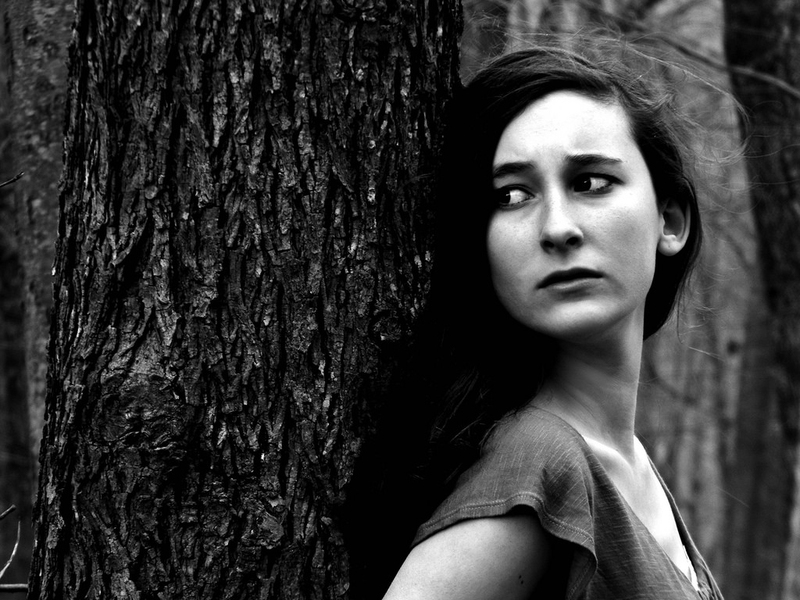 Quotes on Cowards to See Different Ideas About This Issue
ANY IDEAS ABOUT THIS TOPIC?