Media has become a very important part of our everyday life. There are people who can't even spend an hour without posting something on social media. While there are others who believe everything that they see on TV and social media. They let the media shape their decisions and their life. Our quotes about media will show you media for what it truly is.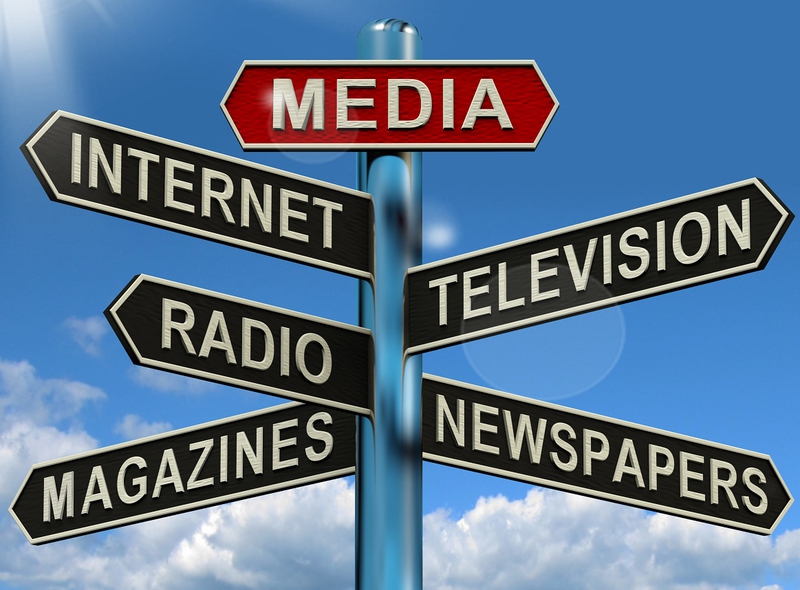 Quotes of Essence of Media and How It Affects Us
ANY IDEAS ABOUT THIS TOPIC?