Whether it's with a new job, new relationship or any other area of your life, there are going to be times when something or someone else makes you feel like you are just not good enough. It is not good, or we can say, disappointed to feel like this when you have put all into something while it doesn't pan out the way you had expected. These quotes about not being good enough will help you feel more worthy than you give yourself credit for and be a little better.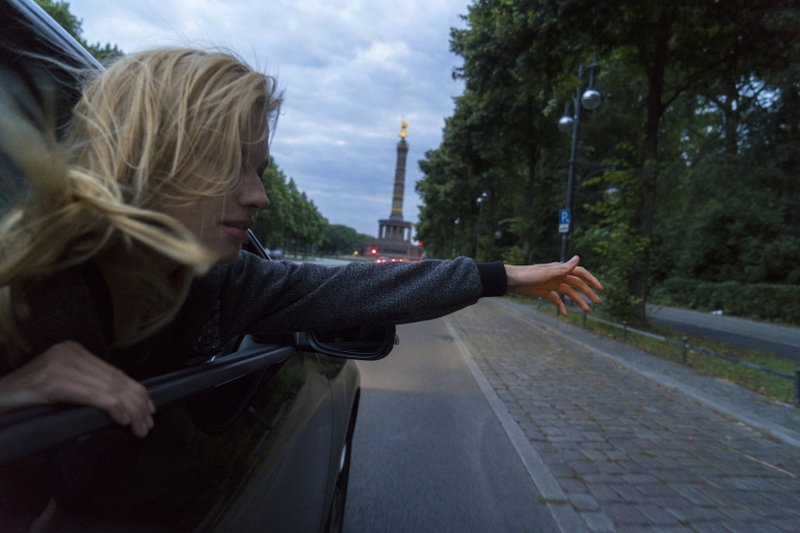 Read These Not Good Enough Quotes When You Are a Little Lost
ANY IDEAS ABOUT THIS TOPIC?