Rainbows are a splendid sight. We are filled with joy and happiness when we see a rainbow after the rain. Rainbows are one of the wonders of nature, because it has a divine color pallete. Rainbows only appear after the rain or storm. We have a lot to learn from rainbows. To see the beautiful things in life, we have to get through the pain or tough times too. Read these inspirational quotes about rainbows.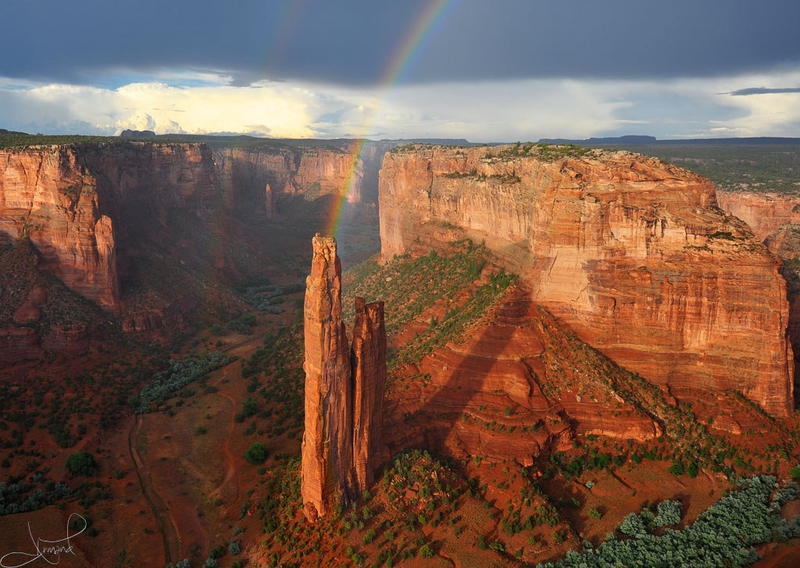 Quotes on Rainbows to Give You Inspiration Through Tough Times
ANY IDEAS ABOUT THIS TOPIC?