A warrior is a person who protects the defenseless, elderly and those in need by sacrificing himself. While most people think that a warrior is trained for warfare, it is not so simple. The duty of a warrior is more than just defending himself and those behind him. The warrior should live his life with dignity, honor, and integrity. These 20 quotes about warriors here reveal the feelings and deeds of true warriors who stand by their ideals and live on their own ethic codes.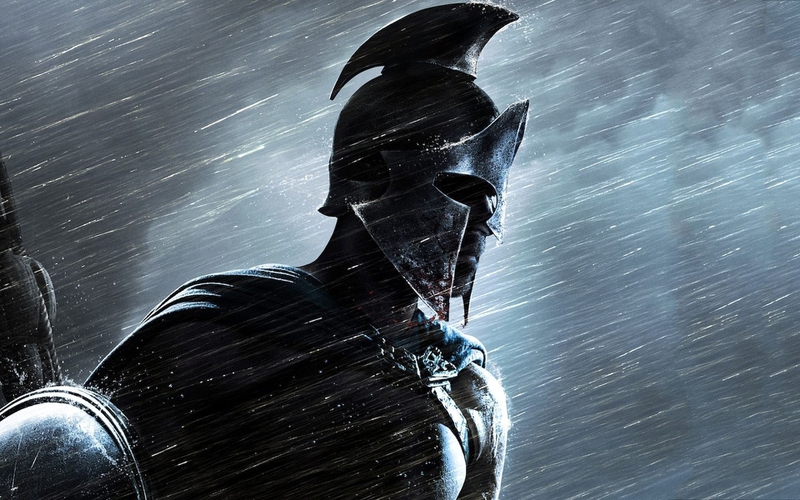 Learn from These Warrior Quotes and Be Strong
ANY IDEAS ABOUT THIS TOPIC?