Each of us has unique hand writing, and it is something that distinguishes us from others. Hand writing helps us recognize and clarify things, and it also allows us to write down our precious memories. It is an important element of studying. No matter whether you write good or not, these beautiful quotes on hand writing will remind you how important it is for us.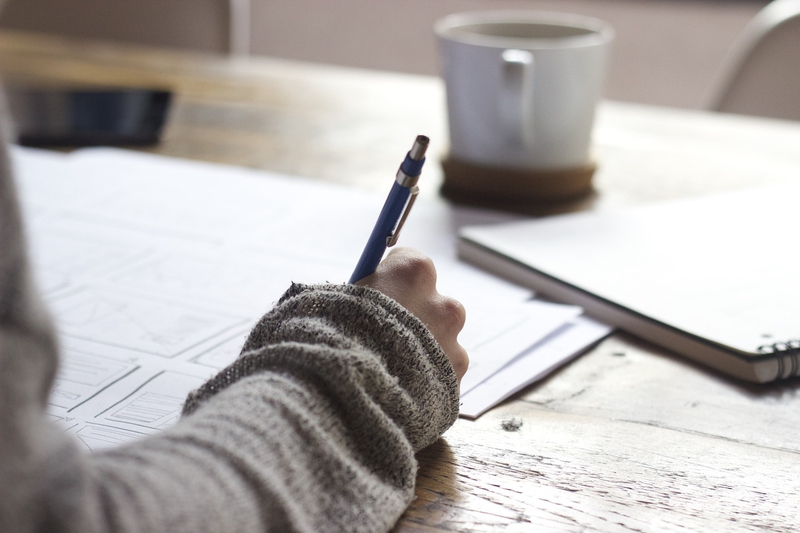 20 Beautiful Quotes About Hand Writing
ANY IDEAS ABOUT THIS TOPIC?