It is very easy to get caught up in achieving your dreams, a big house, a luxury car, a trip to Hawaii and so much more. We live in a society where there is a constant competition among people to prove who is more successful but in doing this we forget that our want are endless and we actually need very little to be happy. Read through our list of quotes on materialism to understand that you do not need everything to be happy.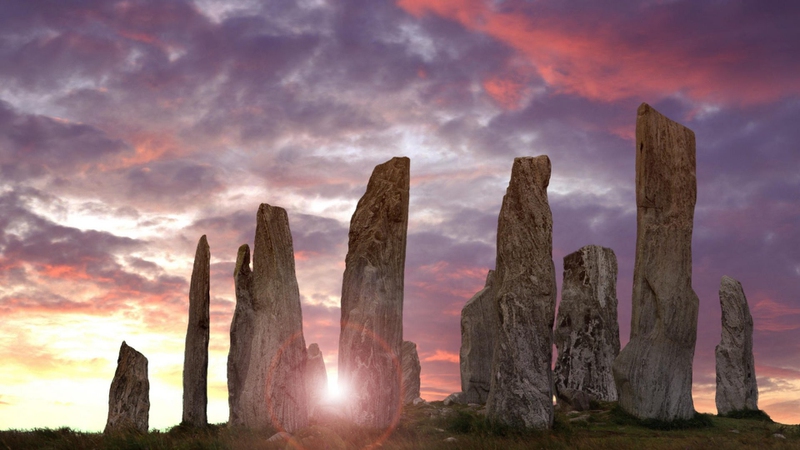 Straightforward Quotes about Materialism
ANY IDEAS ABOUT THIS TOPIC?