Olympics games are exciting and they make us eager to see how good will the participants perform. Athletes are the people who have put a lot of hard work and serious commitment into their sports careers. Their strength and perseverance are inspiring. Sometimes life can be tough, therefore making it difficult to stay strong. Reading these quotes on Olympics can make you remember that even for the most successful ones, many years of pain and exhaustion are behind them.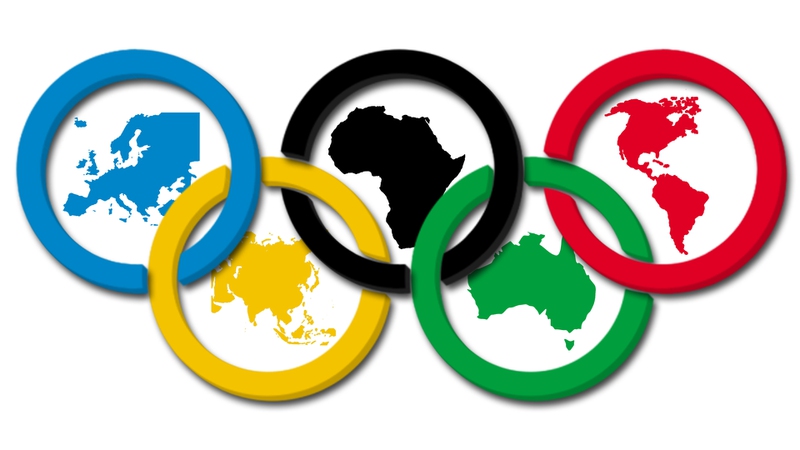 20 Quotes About Olympics to Make You Motivated During Hard Times
ANY IDEAS ABOUT THIS TOPIC?