Real estate, in its broad definition, refers to the land, along with the buildings and natural resources on it. While nowadays, it refers in particular to housing estate. As we all know, the real estate market is booming every year in cities and even in the countryside, thus it is one of the safest places to invest your money and you can get a good return on your investment. But before jumping directly into it, you should equip yourself with some real estate knowledge. These real estate quotes will help you make a decision.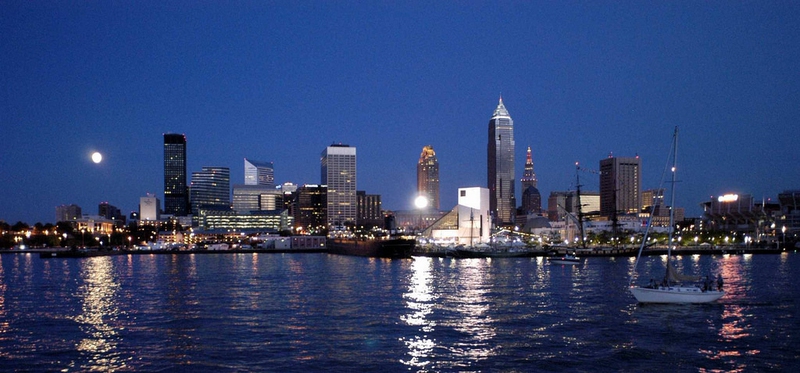 Get a View of the Real Estate Market with These Quotes
ANY IDEAS ABOUT THIS TOPIC?