We all know of this fictitious spy 'Sherlock Holmes' created by Arthur Conan Doyle. He is best known for using the power of deduction to solve problems, ability to focus on small details, understanding the world through observation and treating his brain like a hard-drive, i.e. storing only the information that are important. Here are some of the insightful and wise Sherlock Holmes quotes. Many of these are extracted from the conversation he had with his best friend and assistant Dr. Watson.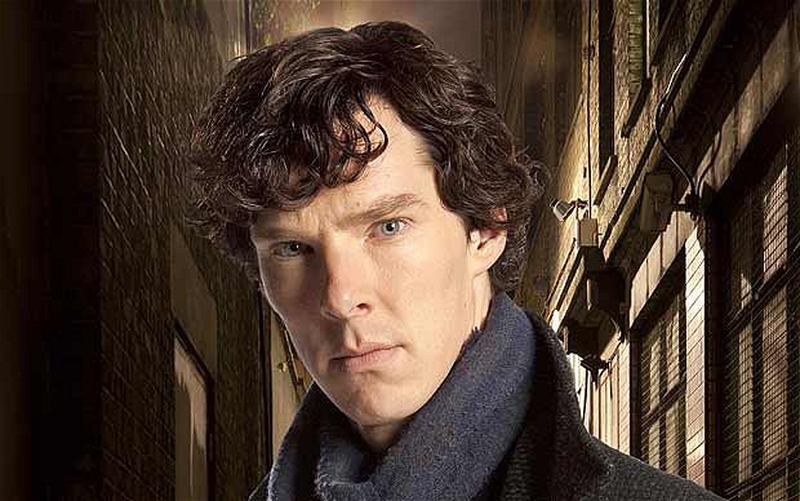 22 Best Quotes by Sherlock Holmes
ANY IDEAS ABOUT THIS TOPIC?