Recently there have been too many terrorist attacks and we may encounter terrorism all around the world. No matter what the reason, terrorism is never justified. It reveals cruelty and madness in people who commit it. We should all strive for peace and unity, not for war and blood shedding. These significant terrorist attack quotes remind us why we should all respect each other and live peacefully.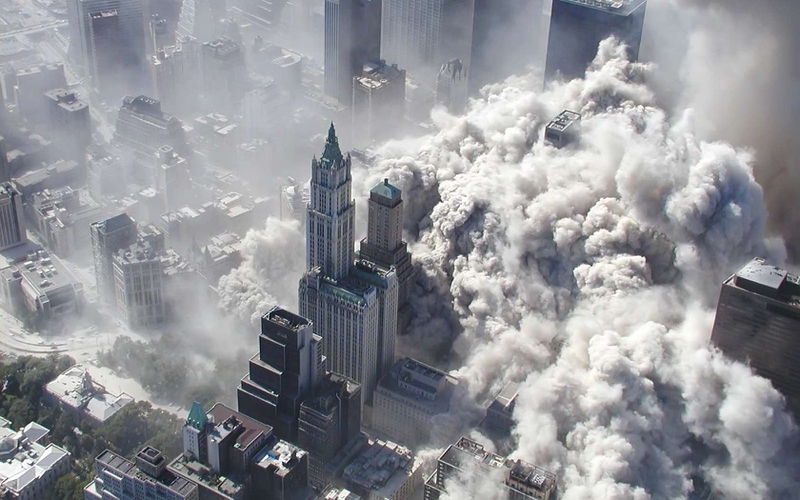 Quotes on Terrorist Attack That Emphasize the Importance of Peace
ANY IDEAS ABOUT THIS TOPIC?