Popularly referred to as "The Great White Way" and "The Crossroads of the World", Times Square in New York City is a busy commercial hub. With Central Manhattan, Seventh Avenue and Broadway nearby, the Times Square is where you worth visiting. It is said that nearly one-third million people pass via this iconic place daily! The place has been in news for more than a century. This is where the famous ball drop on the eve of every New Year happens and where NASDAQ declares the fortunes and disasters of a country. These 20 Times Square quotes will leave you a deep impression.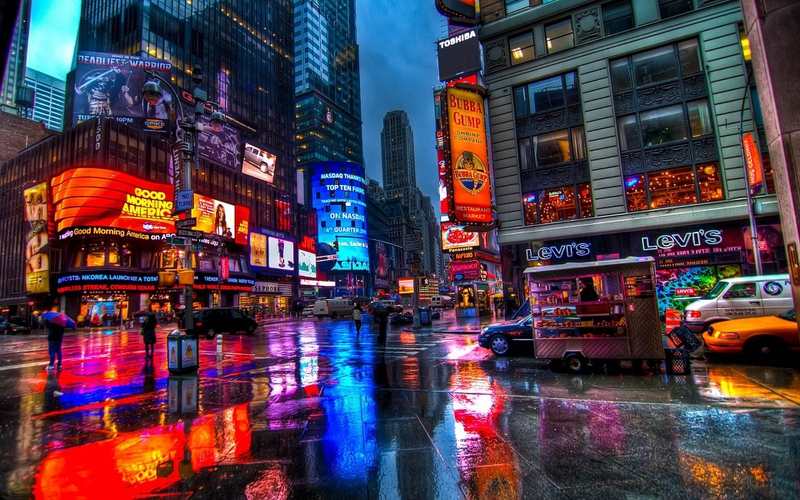 Times Square, the Iconic Place of New York
ANY IDEAS ABOUT THIS TOPIC?