Turning points are few and far between in life. They help us shape our life and transform it for better or worse. Good turning points direct us towards the right path, stop us from taking the wrong one, and keep us alive and vibrant. Whether it is a decision on your personal life or your career, a good turning point is needed to give the boost you need to excel in life. And some turning points can be done intentionally, while others happen all of a sudden. Here are 20 turning point quotes to make you realize its significance.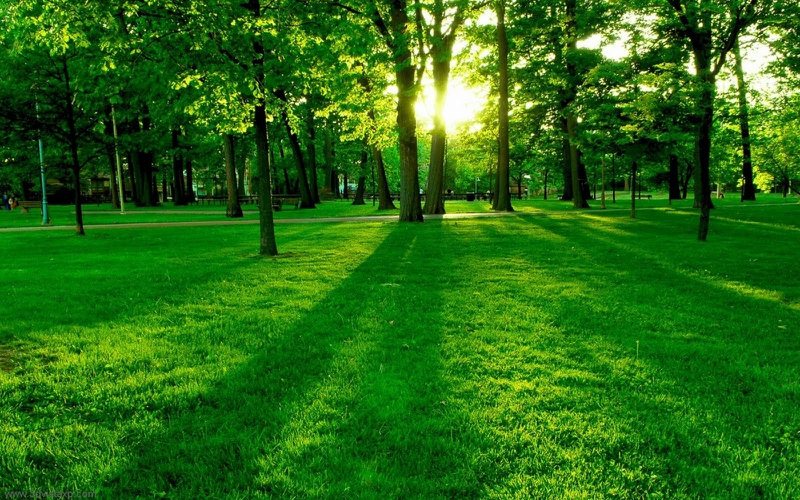 Welcome the Turning Point in the Process of Growing Up with These Quotes
ANY IDEAS ABOUT THIS TOPIC?