One beautiful morning you may realize that you haven't had your period for some time. This can turn into the biggest news of your life. Going from a carefree woman to knowing that you are going to be a parent can be shocking news. You may feel frustration or fear and it is okay to feel this. Go through our collection of unplanned pregnancy quotes to get an insight on this period of your life. You must realize that this might be one of the best things that have ever happened.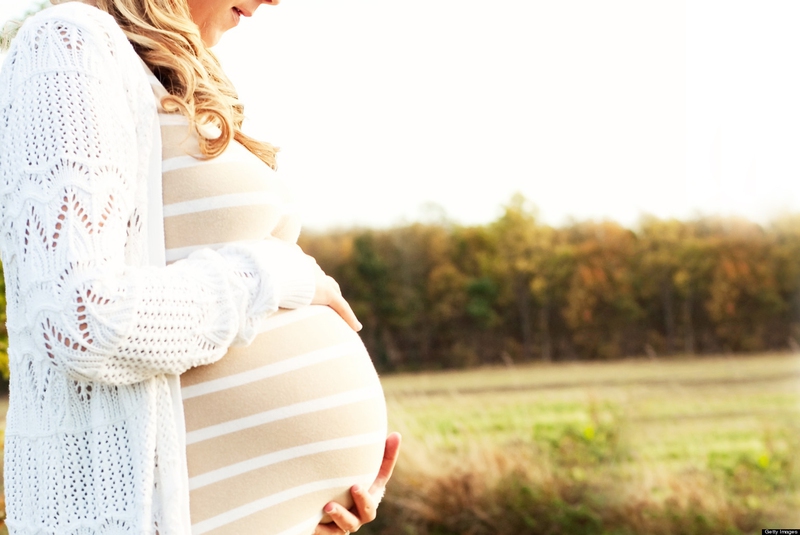 Heartwarming Quotes about Unplanned Pregnancy
ANY IDEAS ABOUT THIS TOPIC?