Socrates has ever said "To know thyself is the beginning of wisdom." However, do you really know who you are? Even you know, it is hard to be true to yourself when you constantly have others making you think you need to be different. The world is kind of hypocritical in that sense. That's why we compiled this list of who you are quotes to encourage you to find yourself and be true to yourself.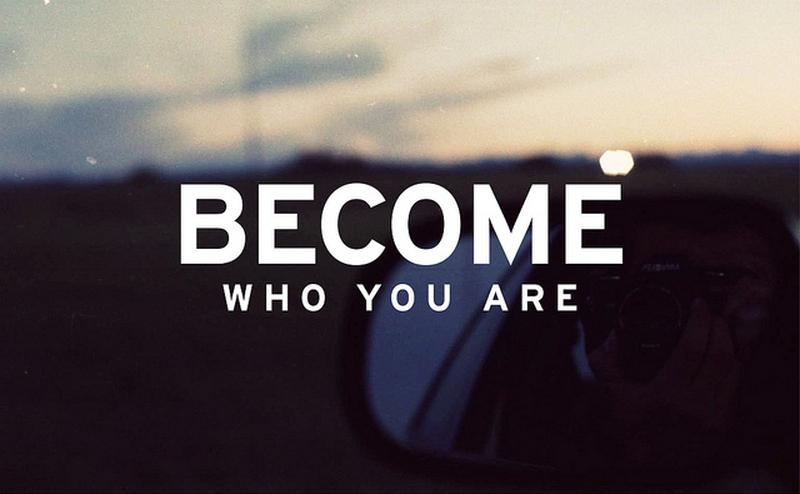 Quotes About Who You Are to Help You Discover the Real You
ANY IDEAS ABOUT THIS TOPIC?