Winnie the Pooh is a well-known teddy bear from the novels of A.Milne. The fairy world of Winnie the Pooh is very beloved by children from all over the world, which teaches us to help others in a trouble, show a real friendship and love. Winnie is so lovely and funny, he likes to write poems and eat honey, he's forgetful and is scared of long words. However, Winnie the Pooh always amazes everyone with brilliant ideas. If you still are not sure whether this silly bear is able to impress you then you're welcome to read Winnie the Pooh quotes.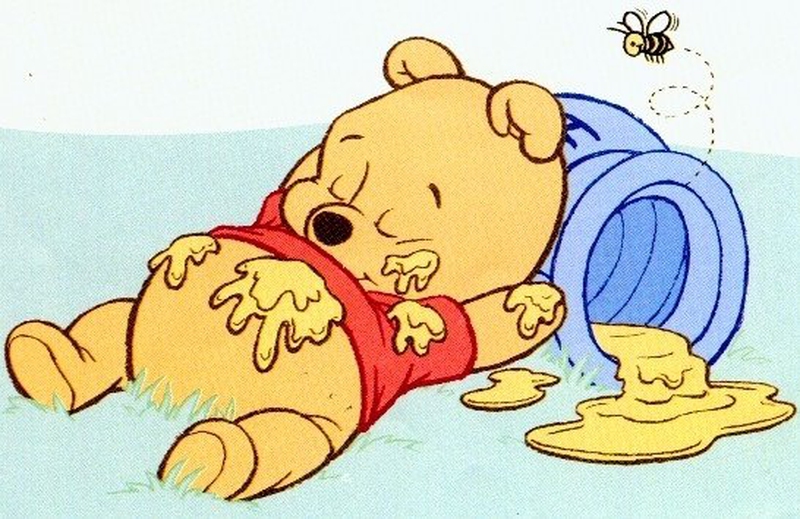 Funny and Wise Quotes from Winnie the Pooh
ANY IDEAS ABOUT THIS TOPIC?