A butterfly is a fascinating creature. It spreads its wings after undergoing an amazing transformation; changing from a small, somewhat ugly caterpillar to a beautiful winged creature soaring the sky freely. While this beautiful creature lives such a short life, it is a life full of adventure. As humans, we can learn a lot from them and this is shown in these butterfly inspirational quotes.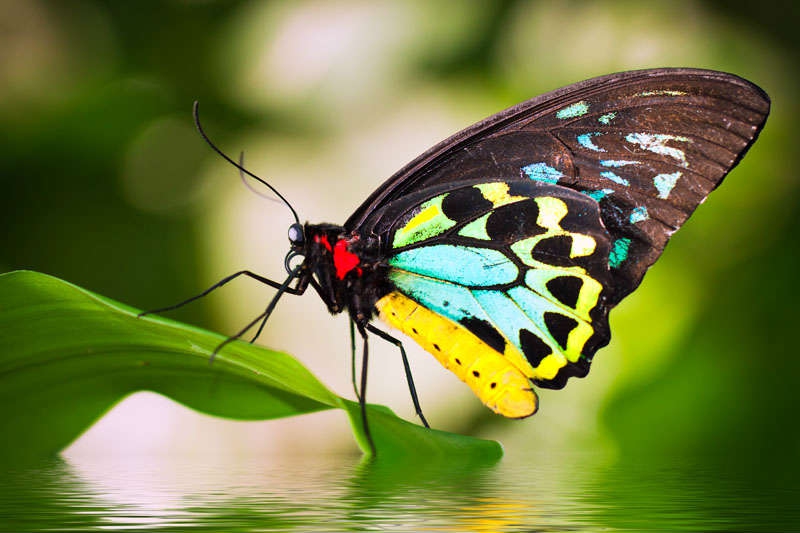 20 Ways a Butterfly Can Inspire You!
ANY IDEAS ABOUT THIS TOPIC?