Sometimes you feel depressed and dejected, sometimes you may be too tired and sometimes is just not your day. That is perfectly normal, it can happen to anybody. But some people are just lazy and some of them always find an excuse and some just don't worry about that. These lazy people quotes will show us what lazy people think and what others think about lazy people.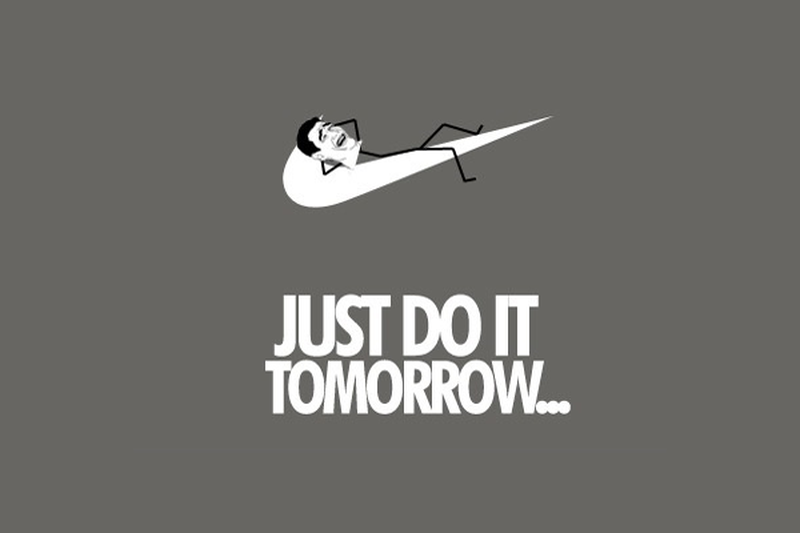 Lazy People Quotes:I Will Do it Tomorrow
ANY IDEAS ABOUT THIS TOPIC?